BUSINESS PARTNERS
Here are some local businesses that we recommend!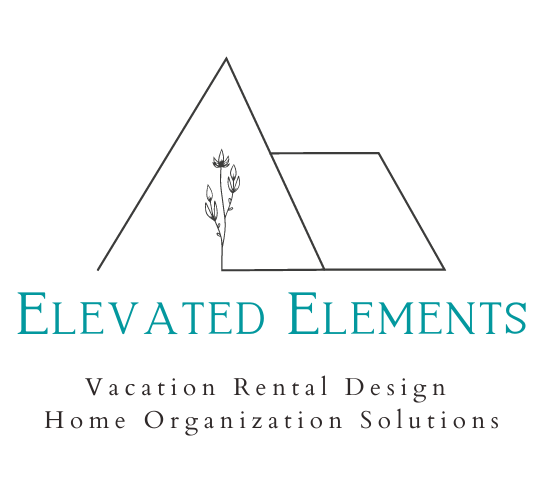 Professional organizer
Tina, with Elevated Elements, is a professional Home Organizer, specializing in creating beautiful and functional spaces that cater to the unique needs of every home and its owner.
After enjoying a 25-year career in the finance industry, Tina stepped into fields she has always had a passion for…styling homes and organizing spaces. Through her personal and professional experiences, she has become an industry expert holding multiple certifications.
Tina can help with easy to maintain organization solutions that are not only visually appealing but also create a better functioning home that helps you be more productive and less stressed! Click on the logo for more info!