If you own a home, you likely have a garage. Whether you use your garage to store your vehicles or as a workspace for your hobbies, chances are, you can always use more storage space. That's where custom garage storage solutions from Clozetivity of Charlotte come in. Our closet design company in North Carolina offers a range of custom storage solutions tailored to your garage needs. Here are just a few benefits of investing in custom garage storage. Get a free quote today!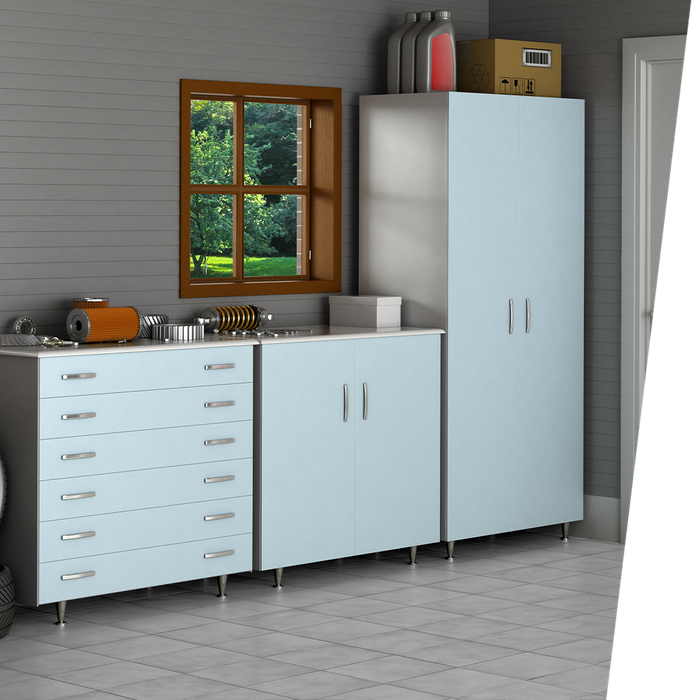 Maximize Your Space
With custom garage storage solutions, you can use every inch of your garage. Clozetivity of Charlotte's team will work with you to design and install storage shelves, cabinets, and even overhead storage racks to ensure you can store all your belongings without cluttering up your garage.
Organized Workspace
If you use your garage as a workspace, you know how important it is to keep it organized. With custom garage storage design and solutions from Clozetivity of Charlotte, you can create a space perfect for all your tools and materials. No more searching for that missing screwdriver or hammer – everything will have its place.
Protect Your Belongings
Storing your car or other vehicles in the garage is a great way to protect them from the elements. However, if your garage is cluttered, you risk damaging your vehicles. By investing in custom garage storage, you'll be ensuring your vehicles are protected from scratches and dings that may occur from shifting objects.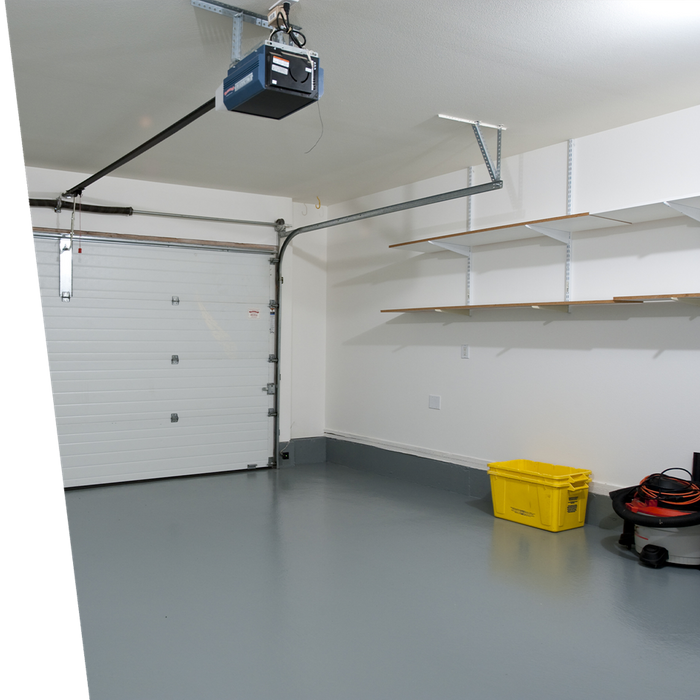 Increase Home's Value
A well-organized garage not only makes your life easier – it can also increase your home value. Buyers love the peace of mind that comes with knowing their new home has ample storage space.
CONTACT US TODAY
Clozetivity of Charlotte has a team of experienced professionals ready to help you design and install the perfect custom garage storage solutions for your home. We'll work with you every step of the way to ensure you're completely satisfied with the end result. Say goodbye to cluttered, disorganized garages – with custom garage storage, you'll have a space that's both functional and beautiful. Get a free quote today!
What our customers are saying
"Loved them"
"I just had two closets remodeled and loved them. I've scheduled them to come back and turn an unused spare bedroom into my dream closet. Can't wait to see the results!"
- Page P.
"Very Professional"
"Great experience! They showed on time, where very professional, left my house clean after they finished installing our pantry shelves. Thankful for the install and creating more usable space."
- Carlo D.
"Wonderful Job"
"We are so happy with our new closet system! Tim and his team did a wonderful job for us. We are very happy with the results! Thank you so much!"
- Kevin H.