Our Closet Transformation Process
TURN YOUR DREAM CLOSET INTO A REALITY
Get Started today and see your closet transform in three easy steps.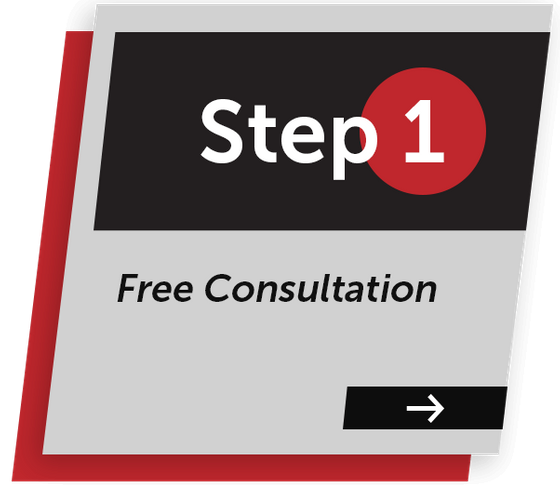 Your dream closet begins with a complimentary design consultation. Our team will discuss your vision, budget, and needs and show you examples so you can see the potential in your space. We work closely with each client to create a space that looks good and helps make life more organized.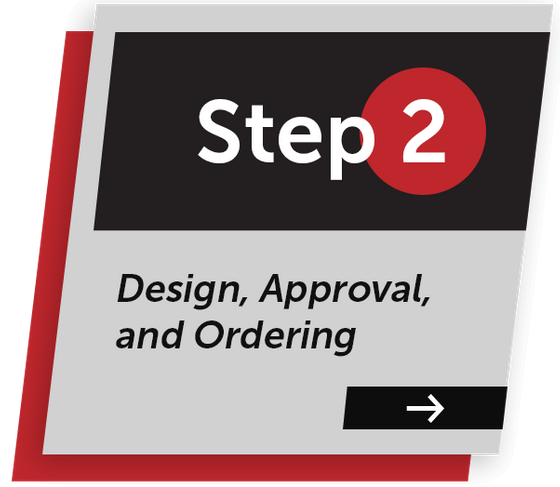 Step Two: Design, Approval, and Ordering
Our expert designers will take custom measurements and design a fully customized space that fits your budget and needs. Using state-of-the-art design software, we will present you with several options. Then you get to do the fun part — choosing your closet! You'll have complete control of design approval and can make changes and see prices immediately.
After your approval, we'll take care of ordering everything you need. Expect orders to take 4 - 6 weeks to arrive. All our materials are made in North America and are of the highest quality. You can trust that the final result will be top-notch.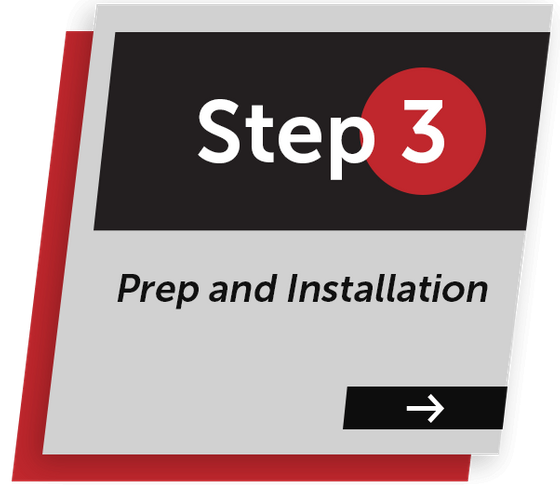 Step Three: Prep and Installation
Once your materials arrive, we'll contact you to set up an installation appointment.
To prepare for installation day, you'll need to clear everything from the closet, remove existing shelves, patch holes, and paint. We understand some people need help preparing their space, so we also offer preparation services before installation day. Proper preparation gives our team a blank canvas to transform the room entirely.
On installation day, our expert installers will provide efficient and professional services. With years of experience in remodeling and construction, you can rely on our team to provide top-quality building services and install a system that looks good and lasts.
What our customers are saying
"loved them"
"I just had two closets remodeled and loved them. I've scheduled them to come back and turn an unused spare bedroom into my dream closet. Can't wait to see the results!"
- Page P.
"Very Professional"
"Great experience! They showed on time, where very professional, left my house clean after they finished installing our pantry shelves. Thankful for the install and creating more usable space."
- Carlo D.
"Wonderful Job"
"We are so happy with our new closet system! Tim and his team did a wonderful job for us. We are very happy with the results! Thank you so much!"
- Kevin H.