If you're living in a smaller home or apartment, one of the biggest frustrations can be that lack of space is preventing you from properly organizing your closet.
But fear not – custom closets can be designed for any size space. Many people assume that custom closets are reserved only for the rich and famous, but that's simply not the case. In fact, custom reach-in closet designs can be created on a budget and will help you get the most out of the space you have. Learn more about small custom reach-in closet design services from Clozetivity of Charlotte below, and schedule a free consultation today!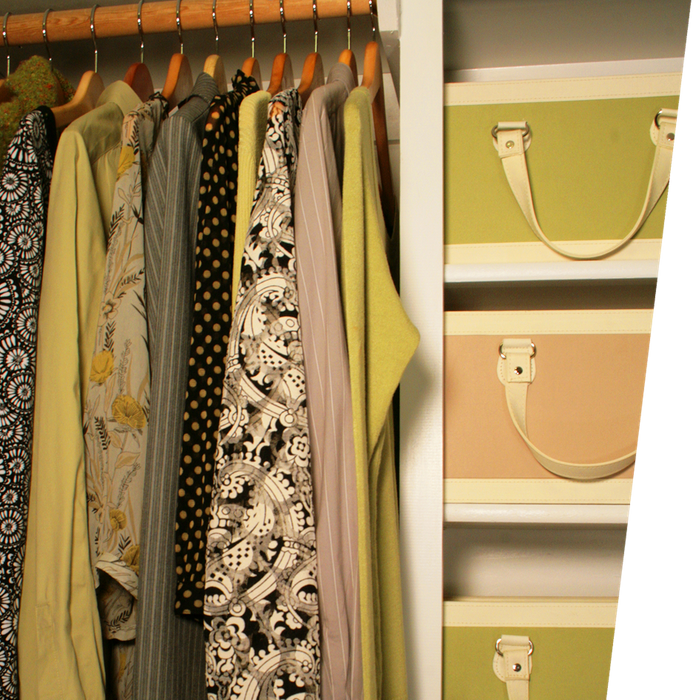 Personalized
One of the biggest benefits of custom reach-in closets is that they can be personalized to fit your specific needs. While a builder grade, standard closet may only provide a single rod or simple wire racks, a custom-made reach-in closet design will provide exactly what you need to organize your belongings as you see fit.
Our Small Closet Design Process
One of our exceptional design consultants will work with you to determine exactly what your storage needs are and then create a custom reach-in closet system that accommodates those needs. You'll have plenty of customization options, including the amount of shelving and hanging space, the height of the closet rod, and even specialized features like shoe racks and drawers that can be added.
Optimize Your Space
In custom reach-in closet designs for your Charlotte home, space optimization is key. Clever features like built-in, pull-out baskets, valet rods, and belt/scarf/tie racks make use of every inch of space. Overhead shelves can be added to store items that are not used regularly.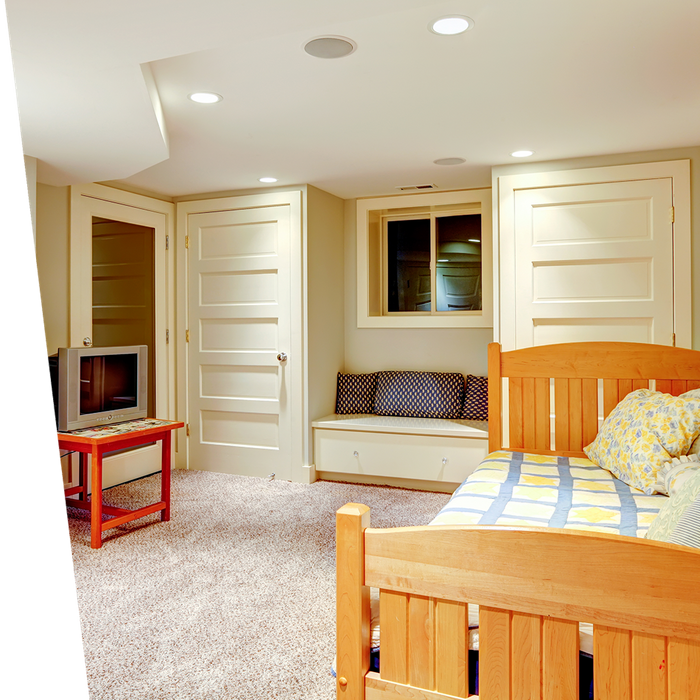 Take Advantage of Closet Doors
Another important aspect of having a custom reach-in closet is how to properly utilize doors. Closet doors can be used as additional storage space for items like belts, ties, and even jewelry. Our custom closet designers in Charlotte can even take into consideration opening/closing direction, door-frames, and the general layout of your room to more effectively utilize not just the space inside your closet, but around it as well.
LEARN MORE TODAY
In the end, a custom reach-in closet is an investment that will be well worth the cost. Having a closet system designed to fit your specific needs and space will make it easier to stay organized and can save you countless hours of searching for a misplaced item and hours of frustrations. Let our small custom closet designers expand your space. Call Clozetivity of Charlotte for a free consultation today!
What our customers are saying
"Loved them"
"I just had two closets remodeled and loved them. I've scheduled them to come back and turn an unused spare bedroom into my dream closet. Can't wait to see the results!"
- Page P.
"Very Professional"
"Great experience! They showed on time, where very professional, left my house clean after they finished installing our pantry shelves. Thankful for the install and creating more usable space."
- Carlo D.
"Wonderful Job"
"We are so happy with our new closet system! Tim and his team did a wonderful job for us. We are very happy with the results! Thank you so much!"
- Kevin H.